Curious about how Tenbound helps B2B companies build Sales and Talent Pipelines? Watch the video below to learn more.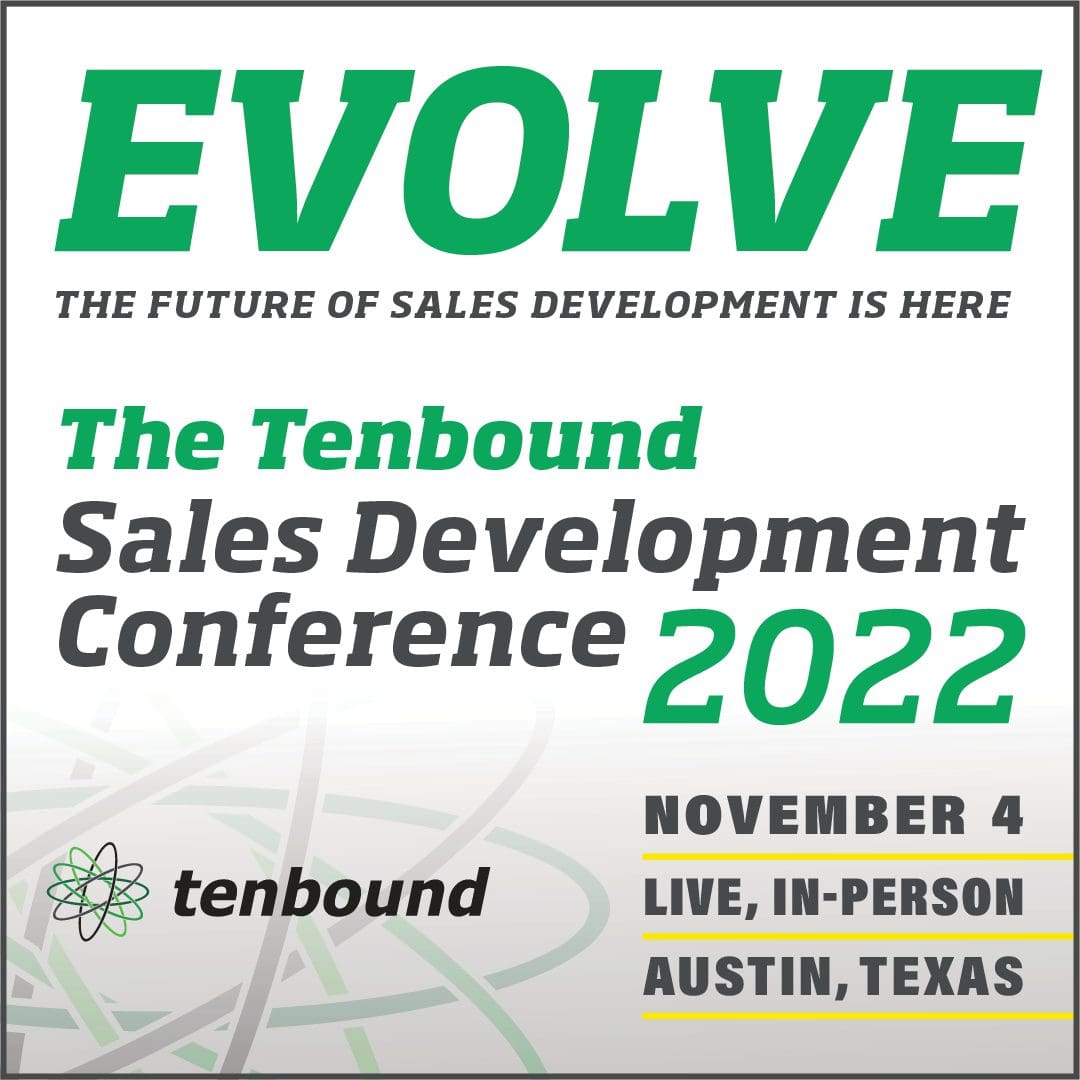 Calling All Sales Development and Go-To Market Leaders to this Exclusive Live Event!
GTM Sales Development Insights
The Sales Engagement landscape is undergoing significant changes and consolidation right now. According to Dan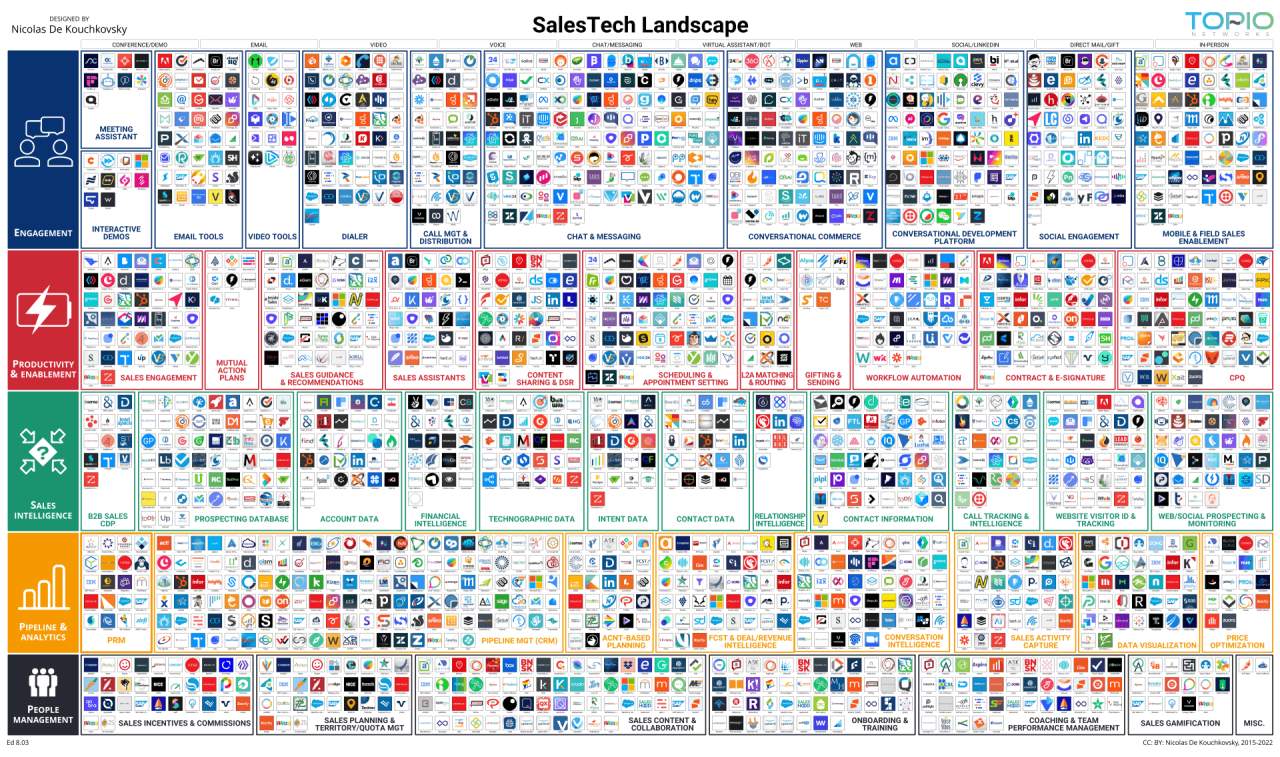 by Nicolas De Kouchkovsky I just got back a few cycles to continue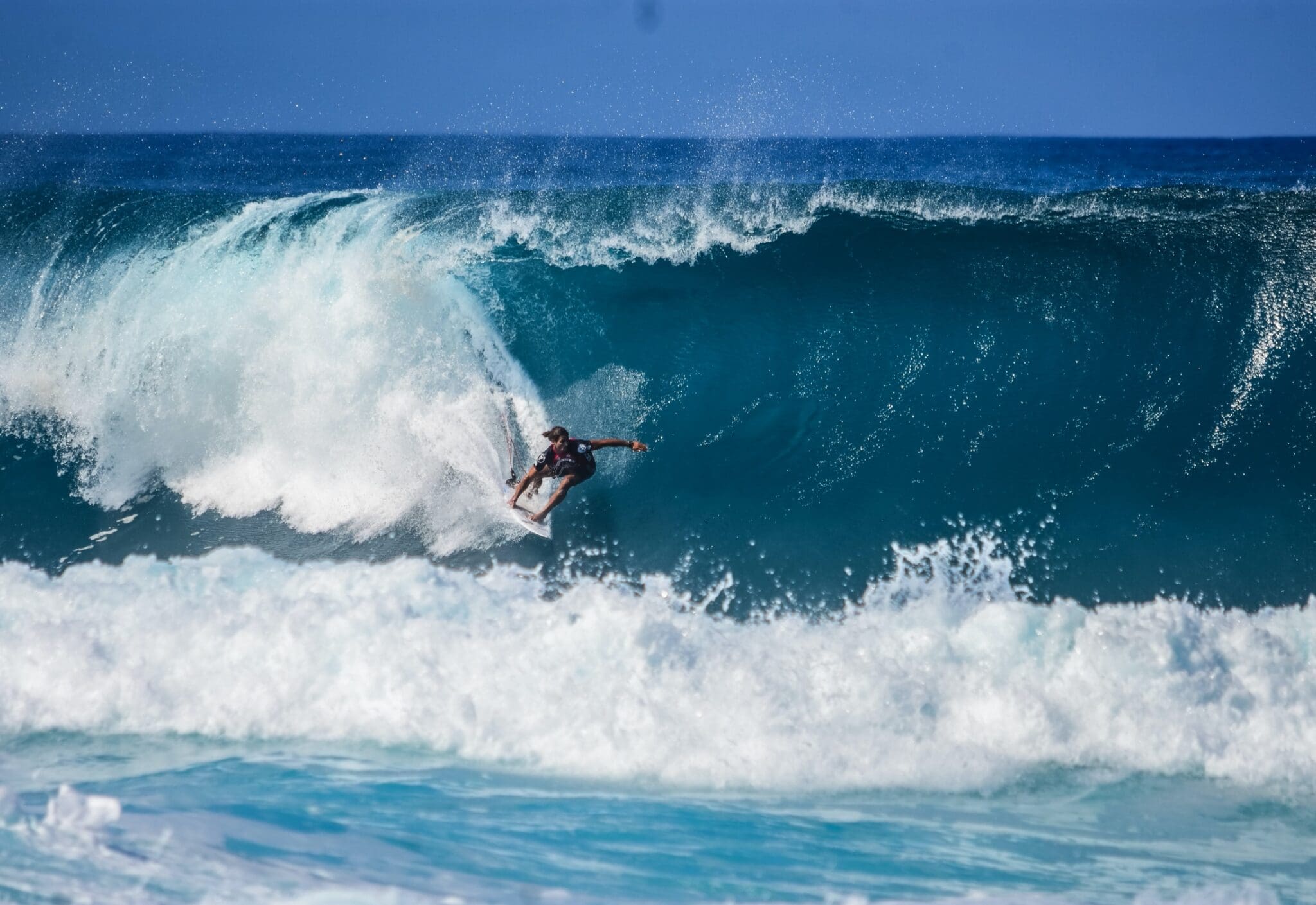 Most everyone knows about Product-Market Fit, but have you considered Go-to-Market Fit? I
Tenbound Sales Development Podcasts
In this episode of the Sales Development Podcast, host David Dulany is joined by Joe Petruzzi of Novah.app by
GTM Sales Development Institute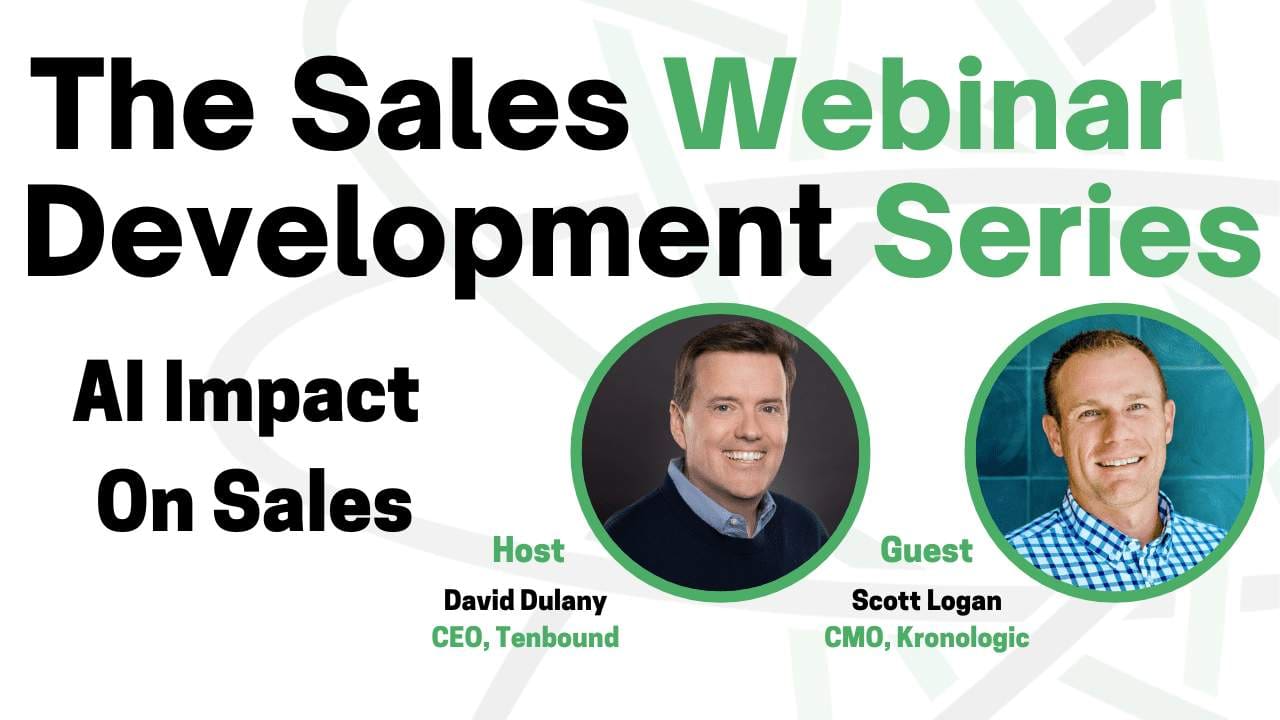 Scott Logan and David Dulany discuss the use of ChatGPT for Sales Development in the tech industry. Key points from the transcript: Ready for more
"Sales is all about momentum. But how do you maintain that momentum with prospects and customers over the long haul? And you need to hit
David Dulany and Alyshah Walji talk B2B SaaS GTM strategy and tactics in an open forum.We focus on the power of partnerships to help you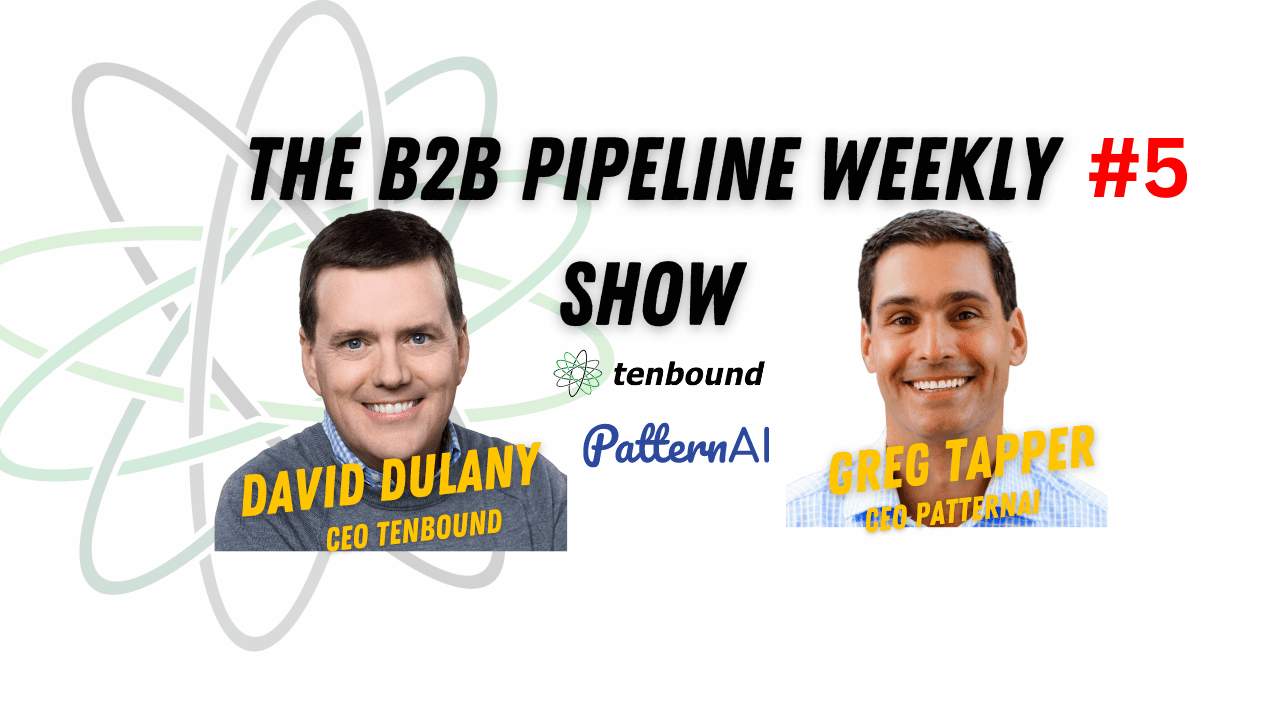 David Dulany and Greg Tapper talk B2B SaaS GTM strategy and tactics in an open forum. Questions and comments are welcome! Want more Pipeline and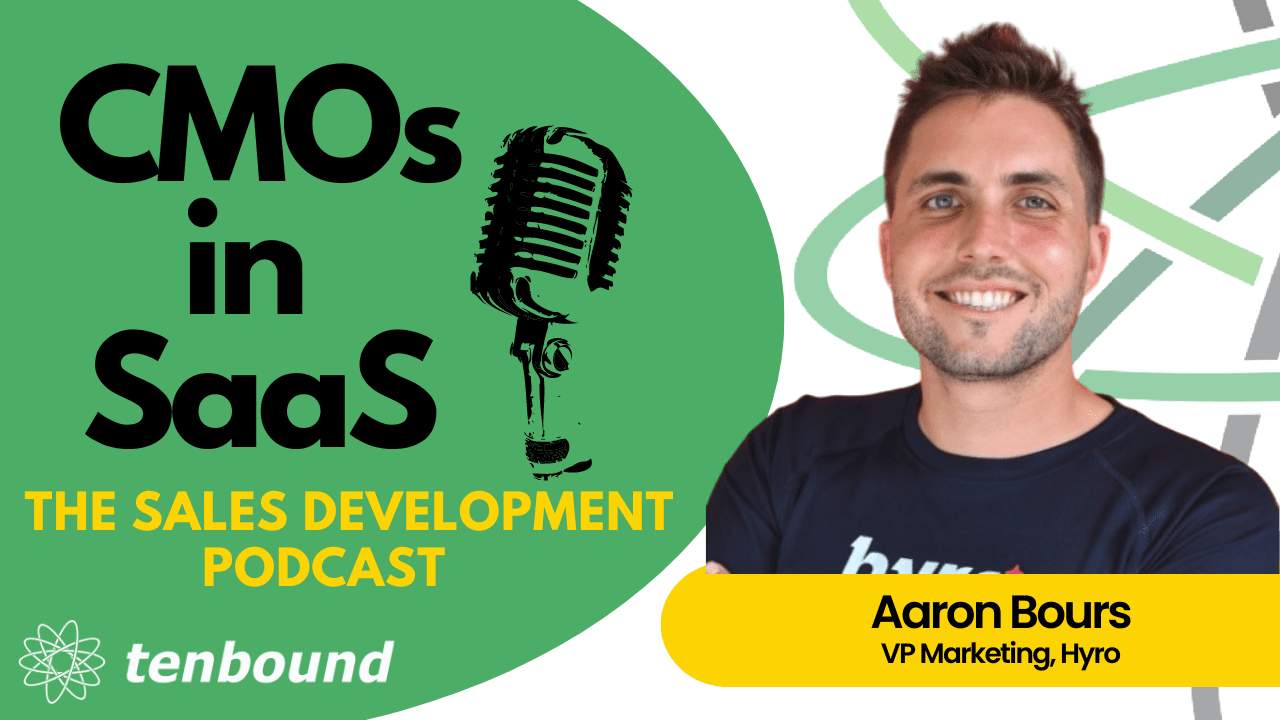 Where can you get the most productivity from your Sales Development investment? Most SDR teams report to Sales… but a growing number of reporting Marketing.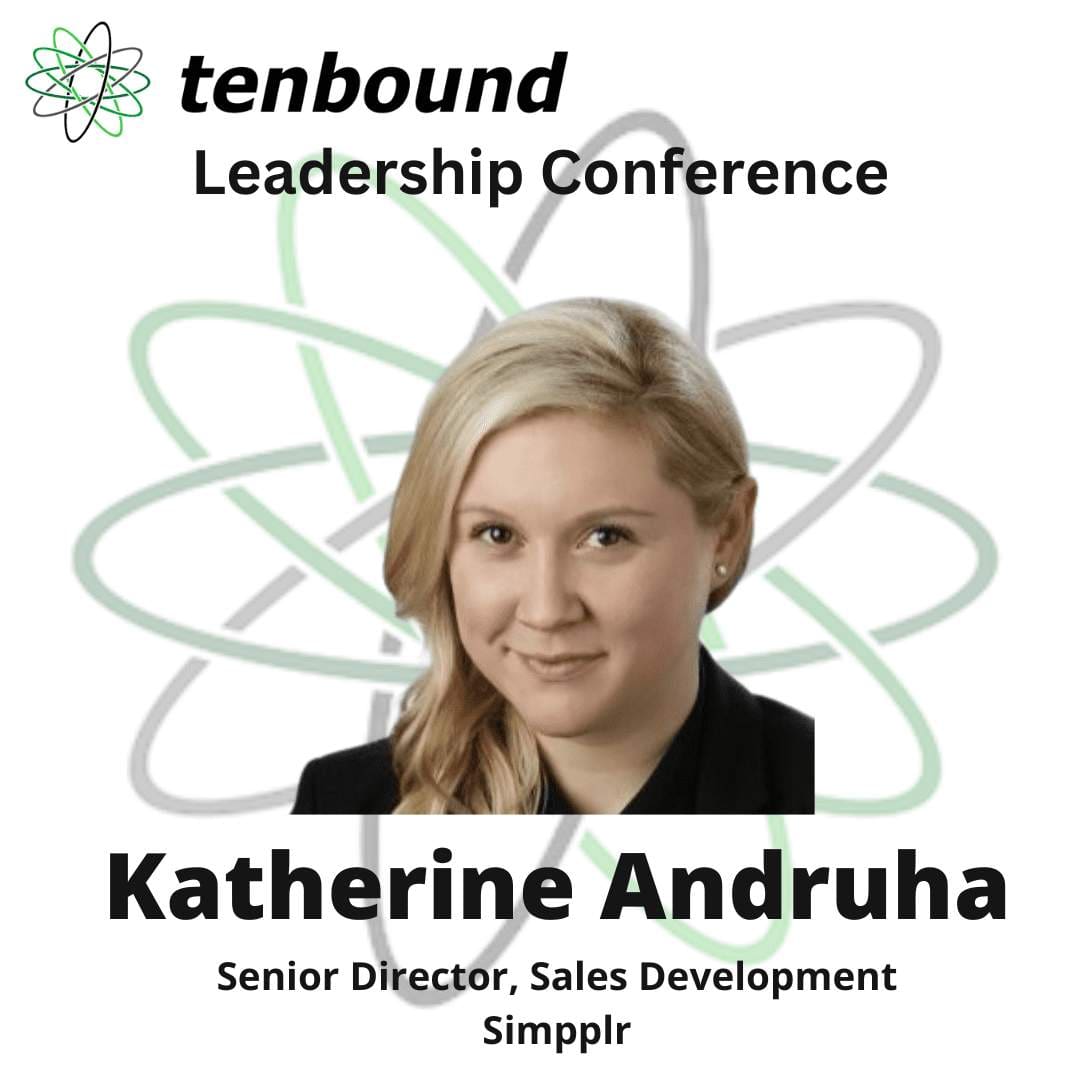 Change is constant, but chaos doesn't have to be. Learn the hidden superpower of great Sales Dev leaders – Change Management skills.
Sales Tech Market Map + Directory