Your Go-to-market Guide for Modern SaaS Companies
Intelligence + Insights to grow your Pipeline & Revenue
Get Started
Find all the Top Tools and Services in Sales Development on the Tenbound Market Map
Find the best tools and services to build your pipeline and drive sales.
Get Access
Discover Your Sales Development (SDR) Program Score
Increase your ability to drive reliable SDR Sales Pipeline
Get My Free Score
[BOOK] The Sales Development Framework
How to build and scale a highly productive Sales Development Program
Buy Now
Curious about how Tenbound helps B2B companies build Sales and Talent Pipelines? Watch the video below to learn more.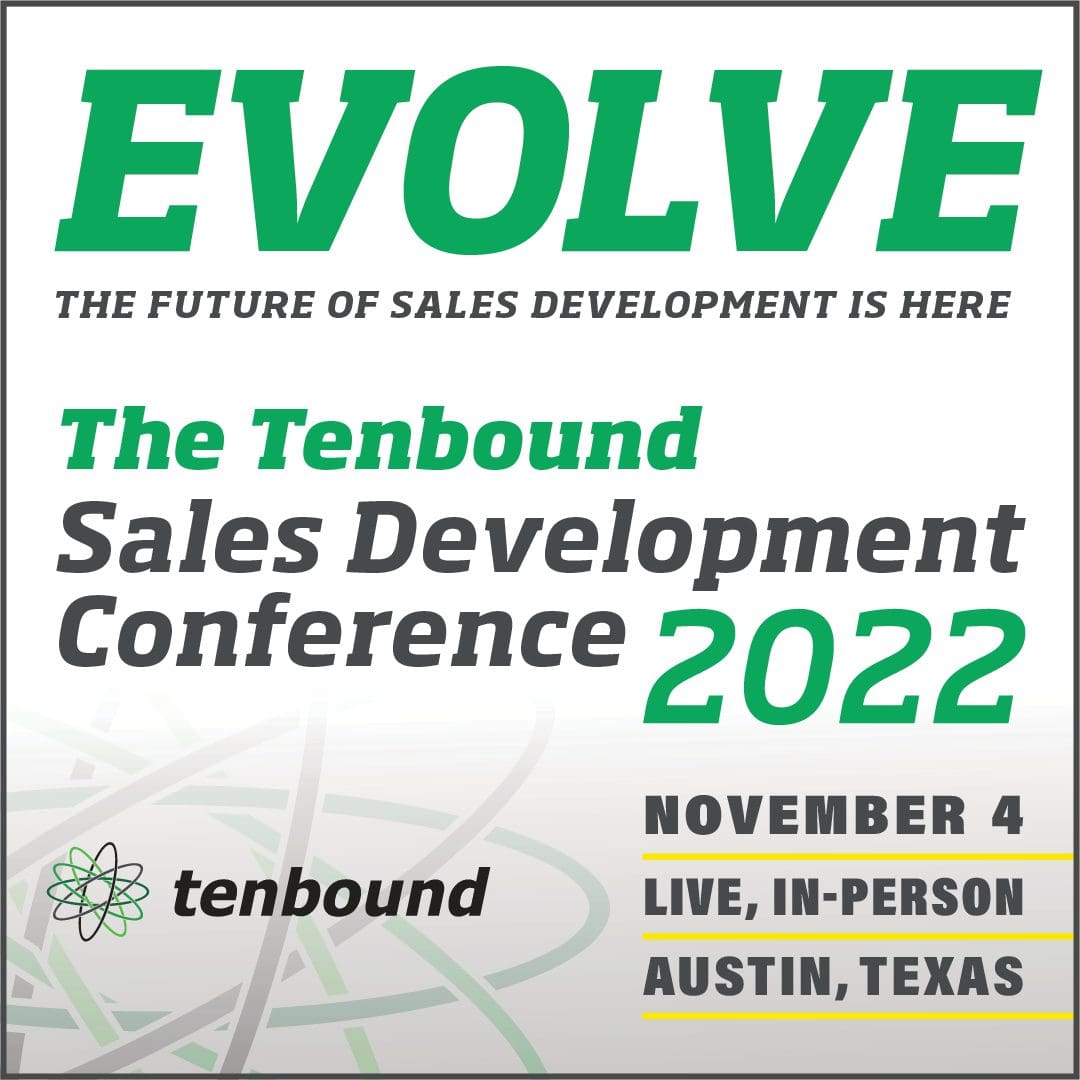 Calling All Sales Development and Go-To Market Leaders to this Exclusive Live Event!
GTM Sales Development Insights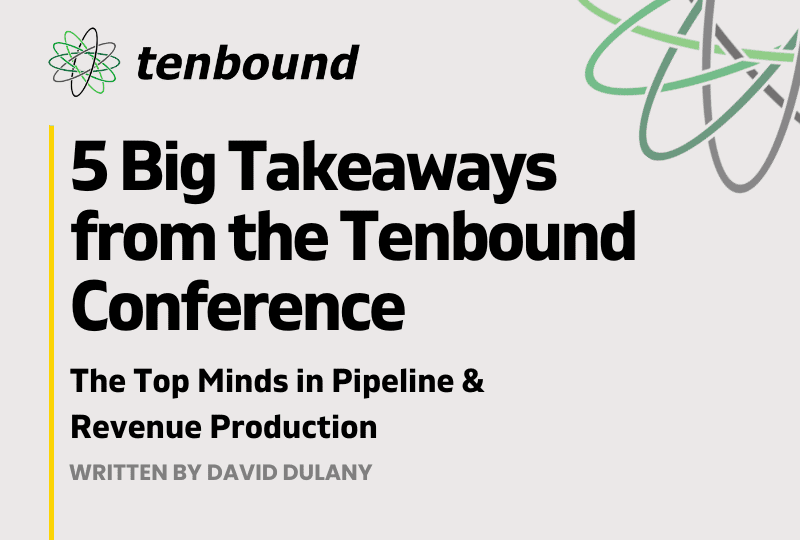 We recently gathered the Top Minds in Sales Development in one place, over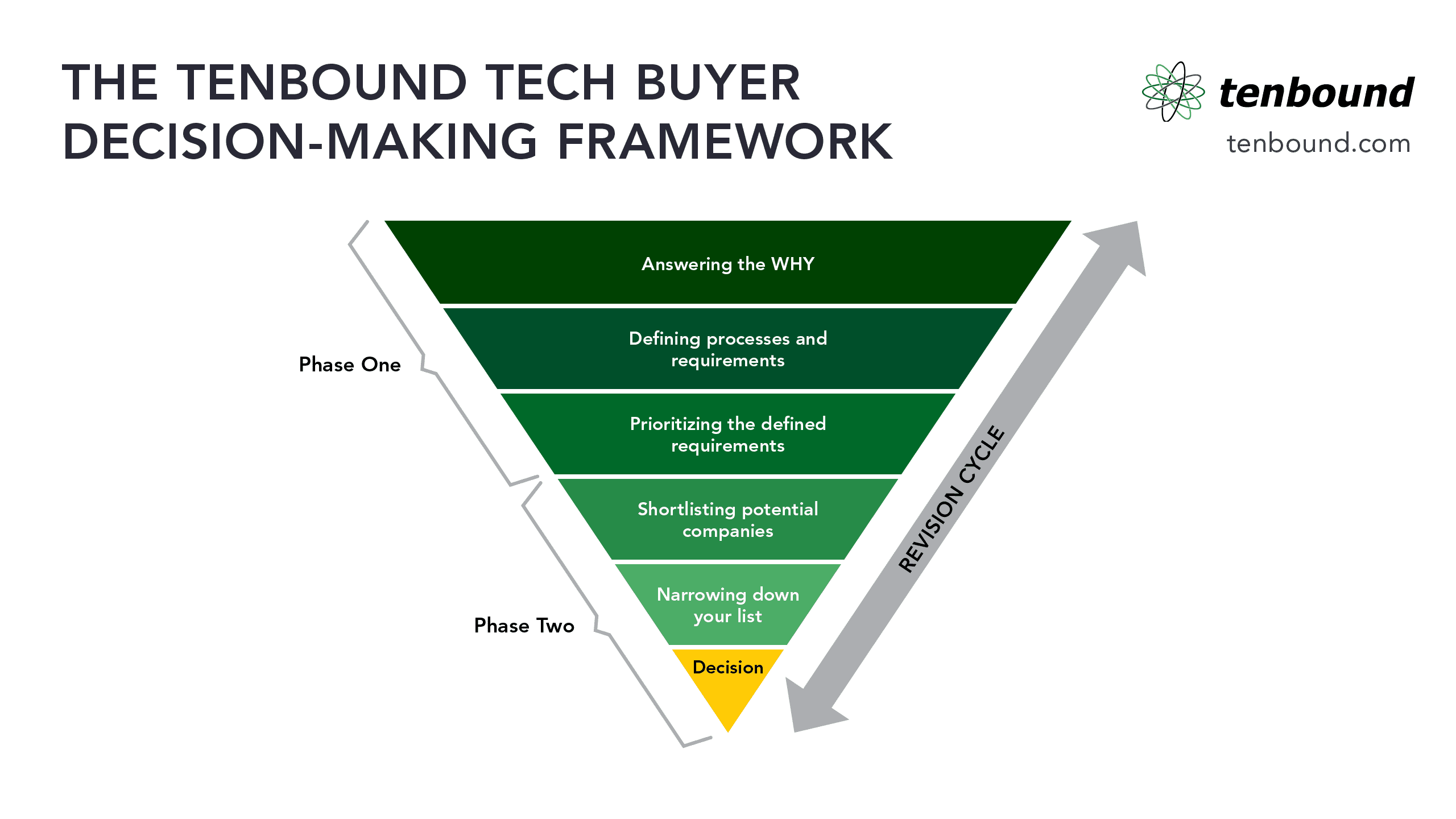 Are you looking for tech tools that will help you build your Pipeline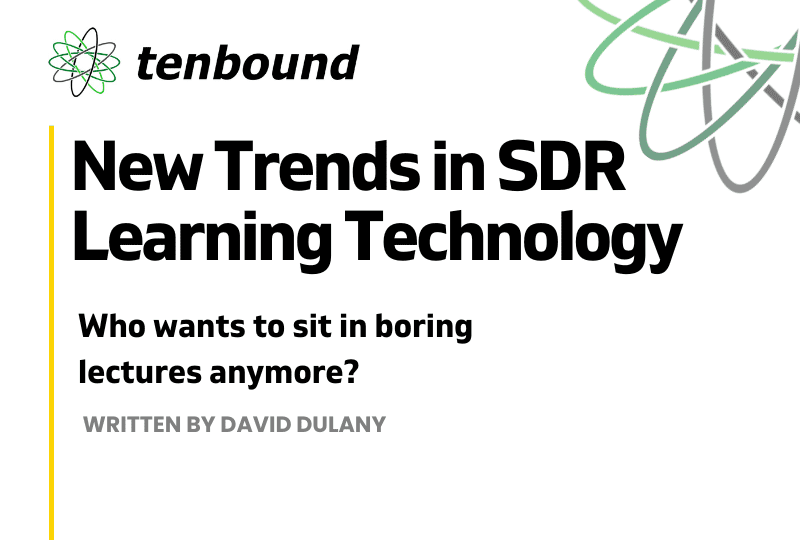 One of the most exciting new technologies emerging today to help SDRs improve
Tenbound Sales Development Podcasts
In today's overly complex world, human beings respond to stories in the same way our ancestors did, through emotion.
GTM Sales Development Institute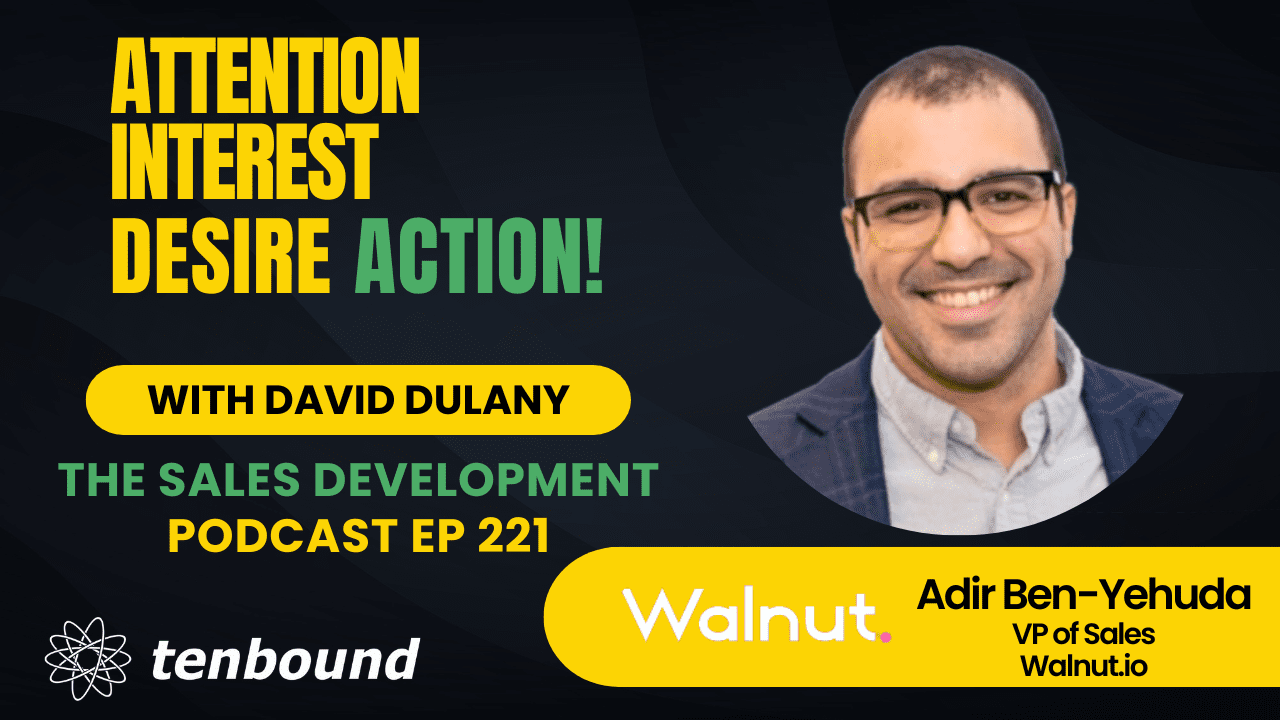 Prospects are inudated with spam and outreach, yet remain as confused as ever. By the time they make it to your website, they probably have
Alex Kvamme (CEO Pathlight) & Matt Rogers (Vice President Market Development – Twilio) Discuss how to grow and scale a massive Sales Development team for
Charlie Copa (RIghtBound) Marc Gonyea (memoryBlue) and Kyle Parrish (Mixmax) discuss the current strategies and tactics to drive a predictable pipeline today with outbound sales
Assessing your hiring strategy is the first step to diversifying your SDR team–but it's just the first step. Creating an inclusive culture that supports underrepresented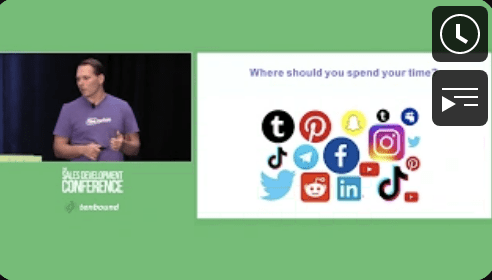 Tyson Goeltz is the CRO at Reprise, the leading demo creation platform that gives sales and marketing teams the power to create winning demos. A
Join Sales Development experts Jessica Nelson (LeadIQ), Nathan Steele (Owler) James Barton (Venafi) and moderator Erin Jones (Auctane) as they discuss how to Evolve Sales
Sales Tech Market Map + Directory