Curious about how Tenbound helps B2B companies build Sales and Talent Pipelines? Watch the video below to learn more.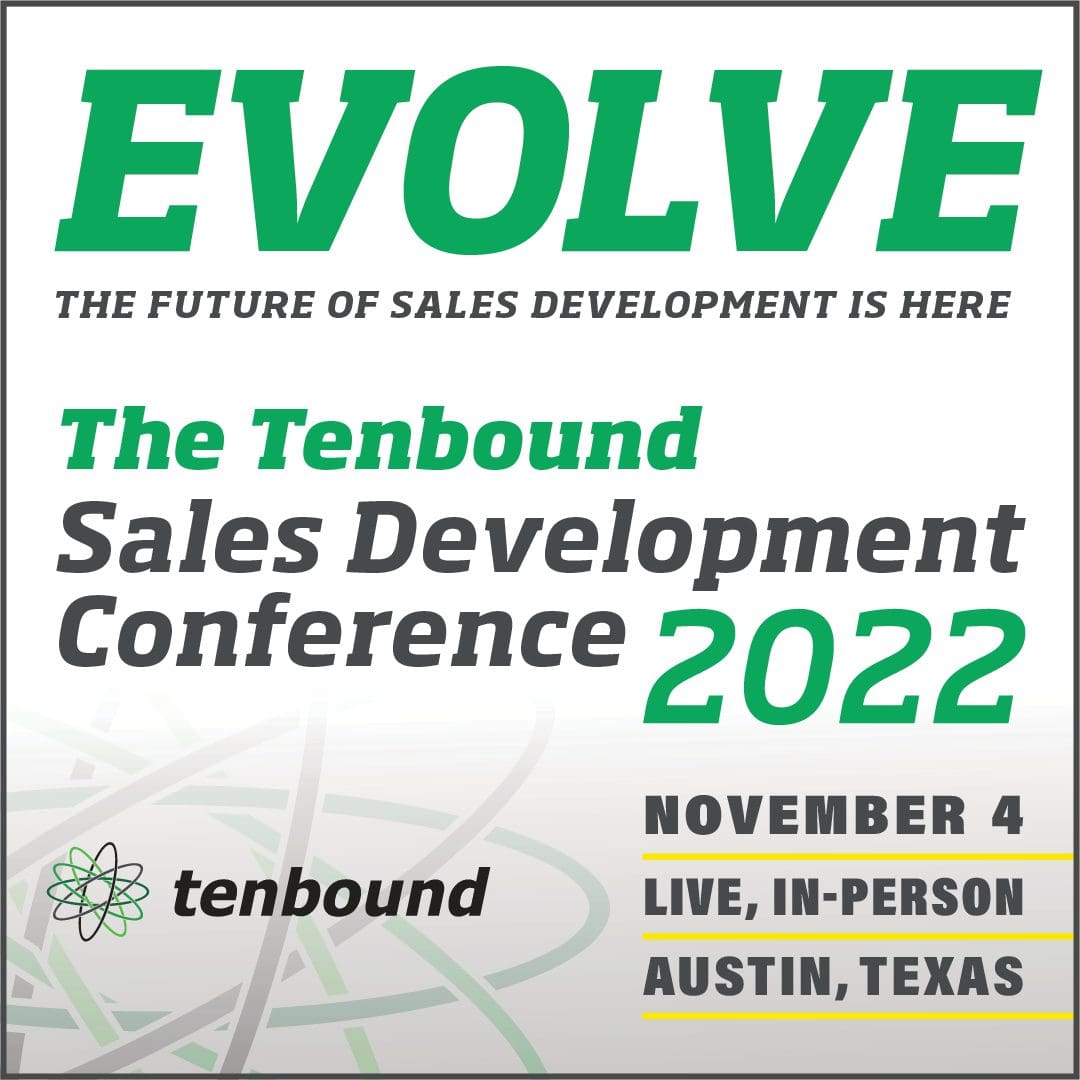 Calling All Sales Development and Go-To Market Leaders to this Exclusive Live Event!
GTM Sales Development Insights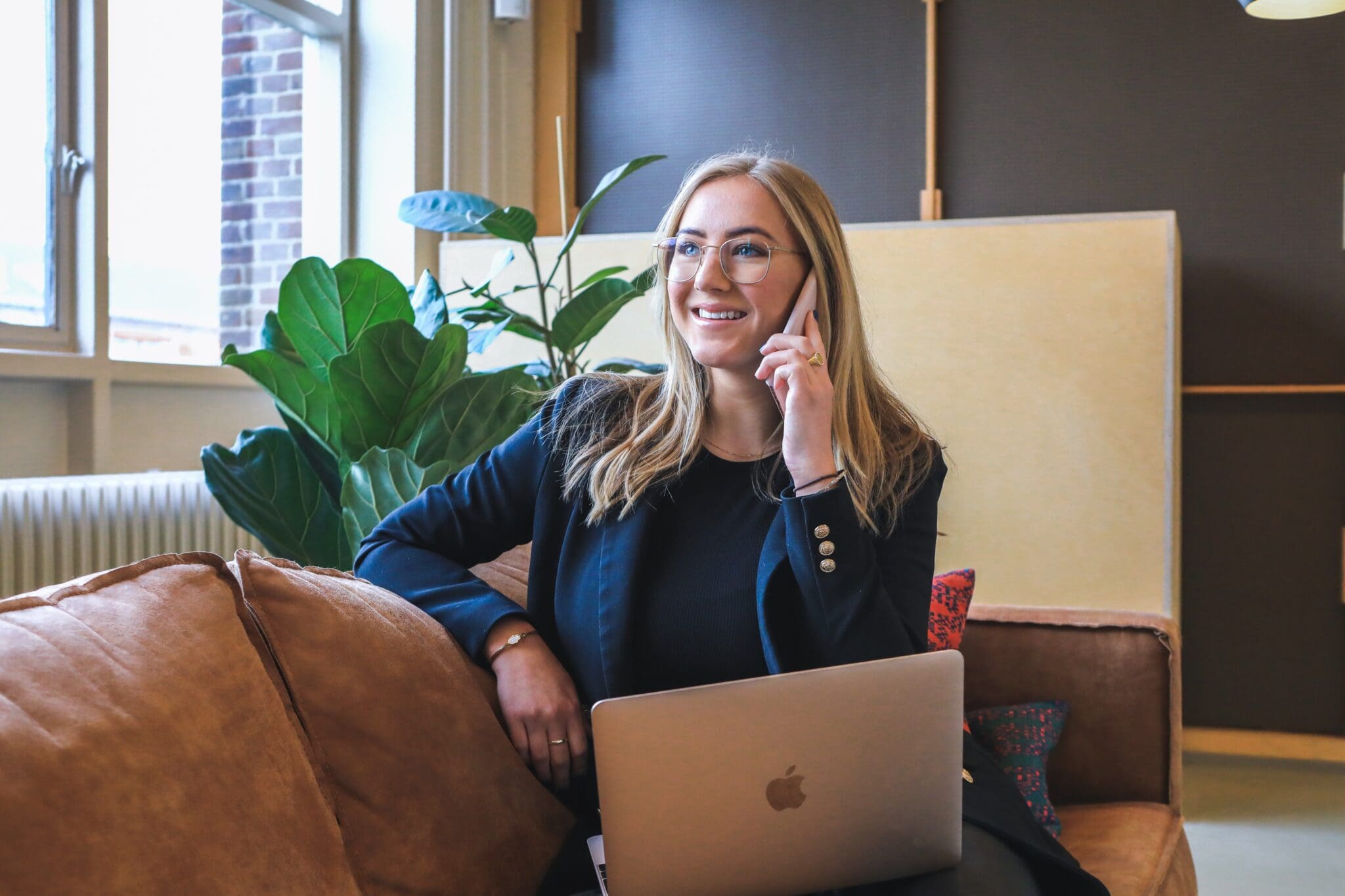 According to author Jeb Blount, Fanatical Prospecting is what defines a superstar salesperson.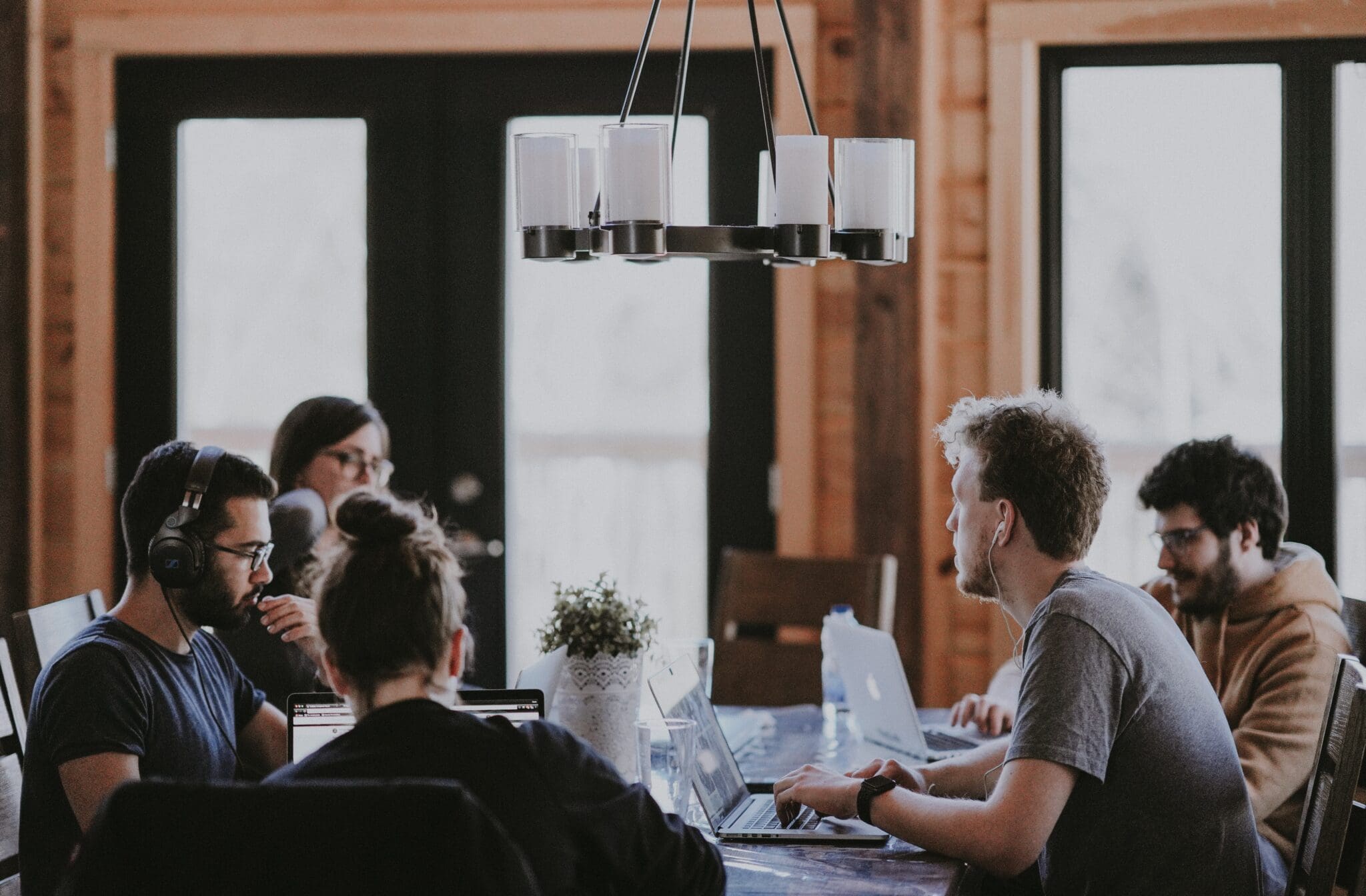 People, Process, Technology If you've ever seen The Profit with Marcus Lemonis, it's
"We get paid for bringing value to the marketplace. It takes time,… but
Tenbound Sales Development Podcasts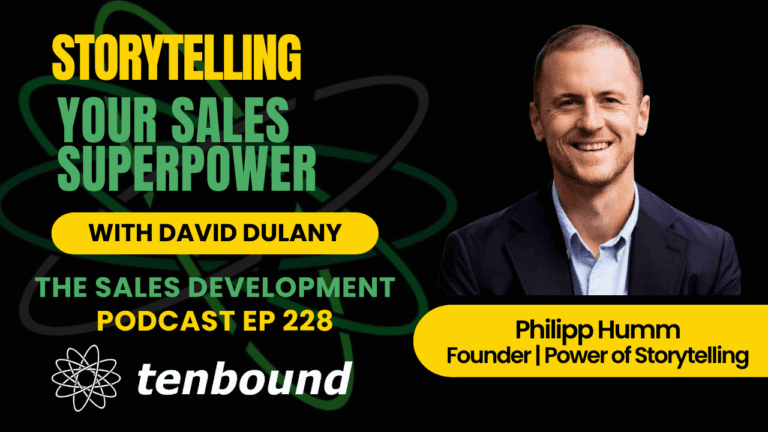 Philipp is the Founder of Power of Storytelling. He has helped thousands of sellers, leaders, and entrepreneurs use stories
GTM Sales Development Institute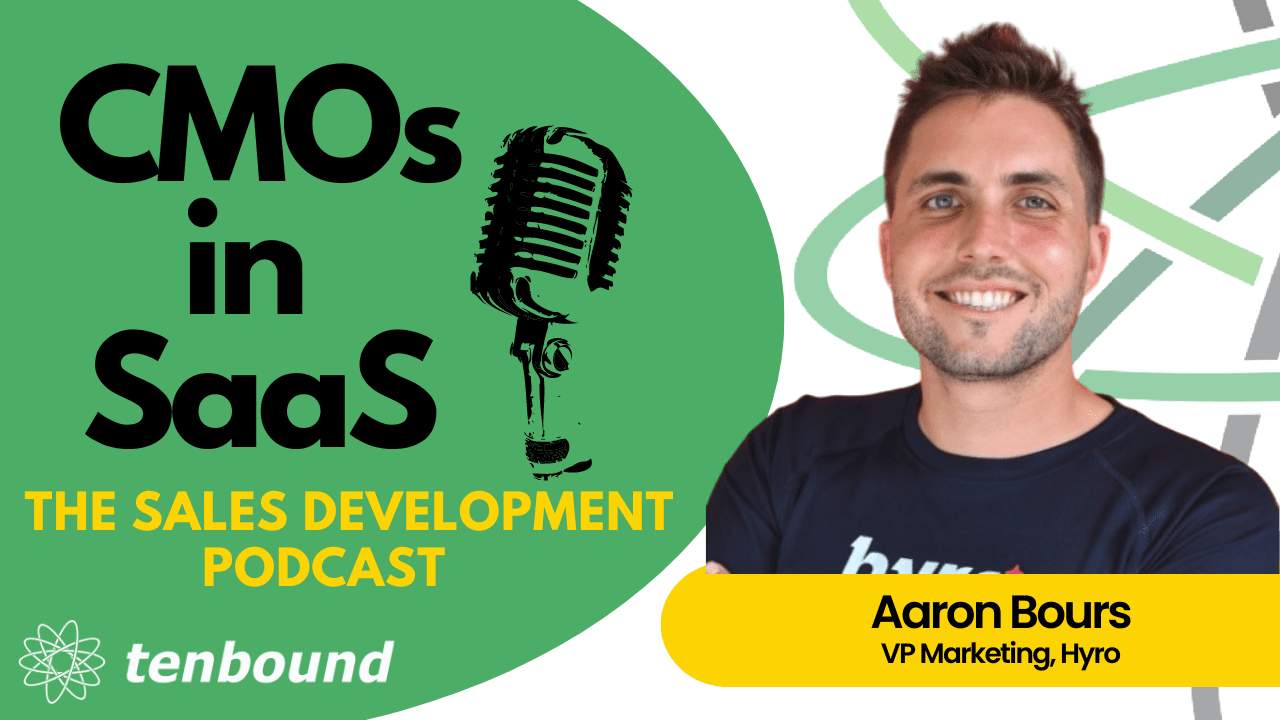 Where can you get the most productivity from your Sales Development investment? Most SDR teams report to Sales… but a growing number of reporting Marketing.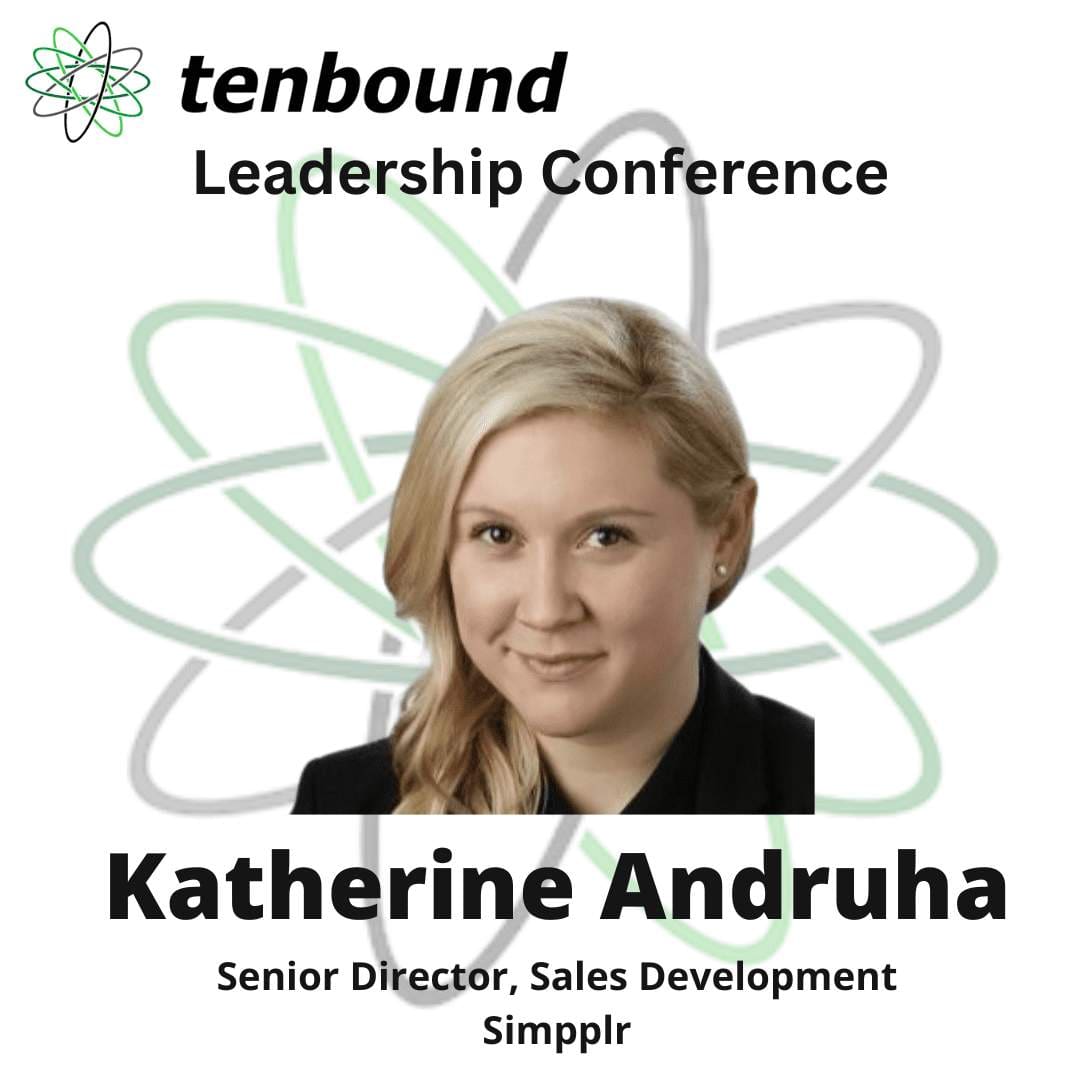 Change is constant, but chaos doesn't have to be. Learn the hidden superpower of great Sales Dev leaders – Change Management skills.
People Processes and Technology are aligned to ensure pipeline production even in the toughest markets. With Nick Rathjen of Samsara.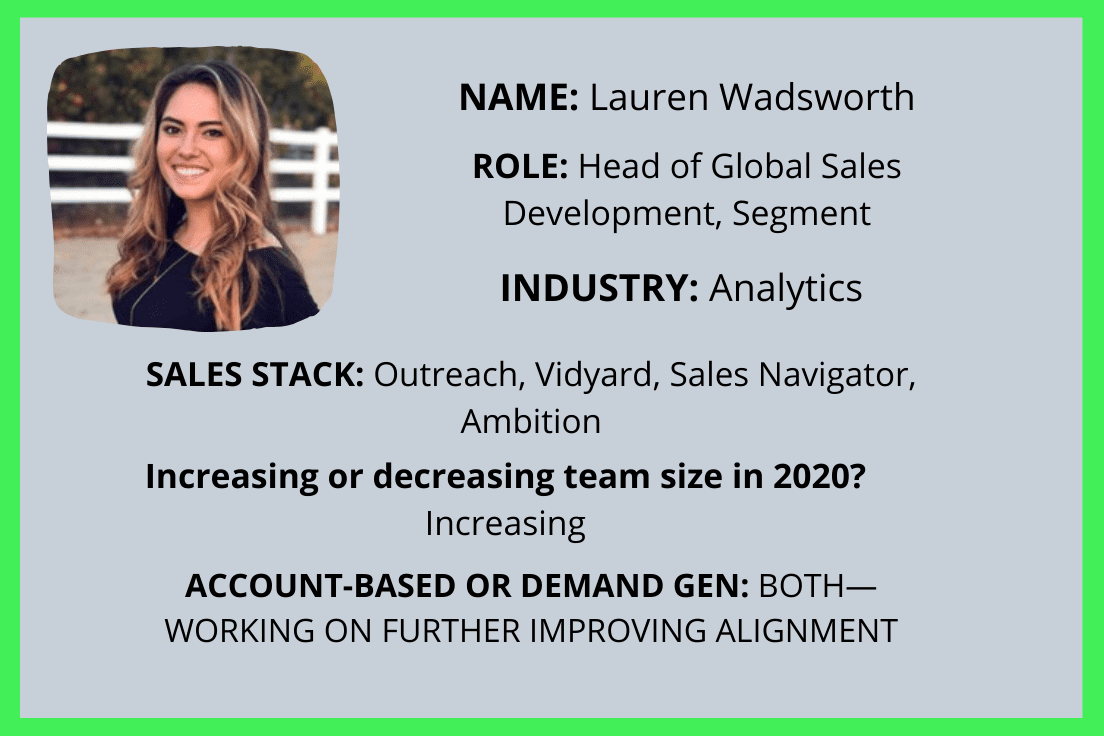 RevOps plays a critical role in Sales Dev success. Learn how the masters work with their ops counterparts to ensure their Sales Dev Processes are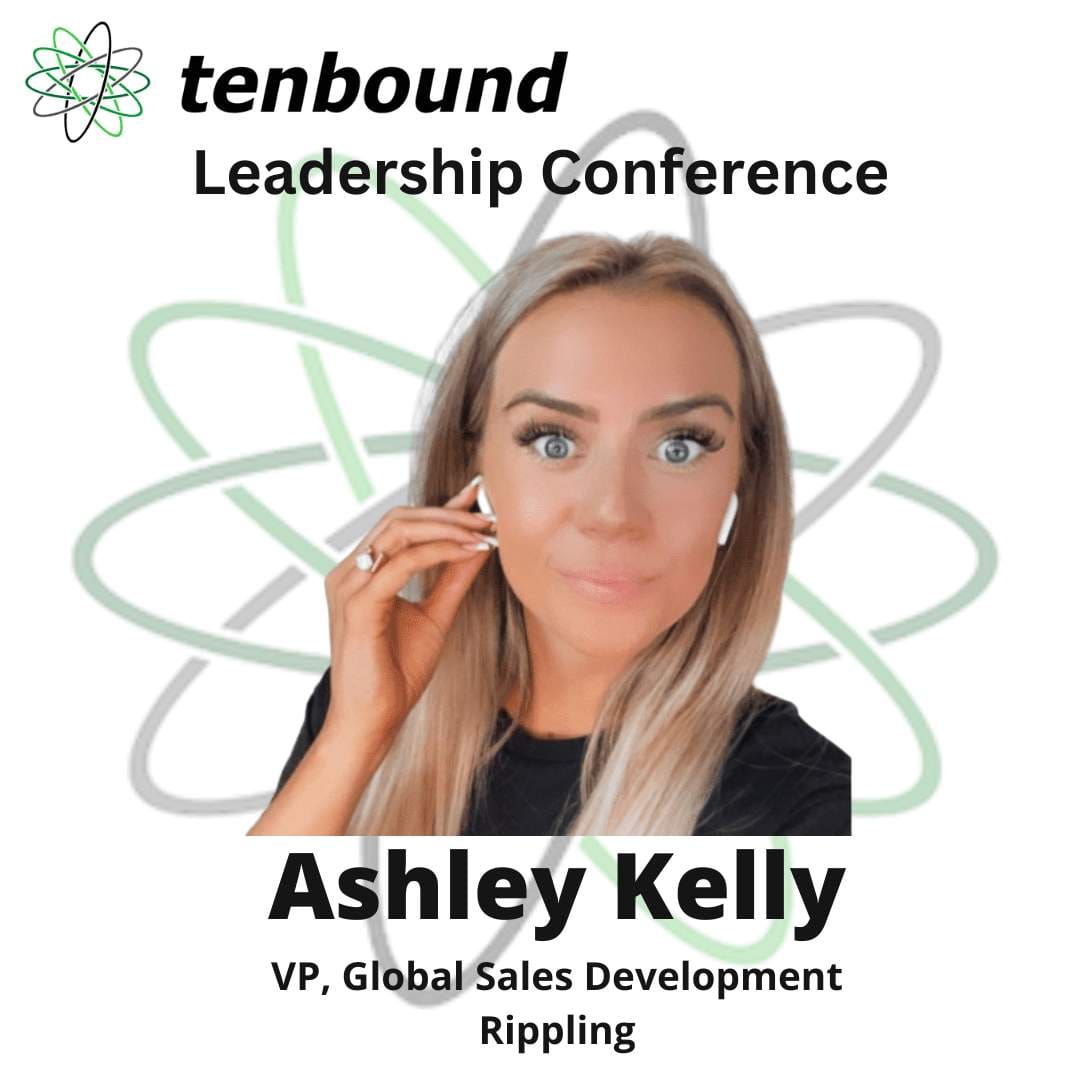 Ashley Kelly on why your greatest strength in creating Sales Development success is the talents and skills of your current team.
Fireside chat with strategic and tactical tips on how Mo Moran uses data to drive Sales Development program success by learning and iteration.
Sales Tech Market Map + Directory