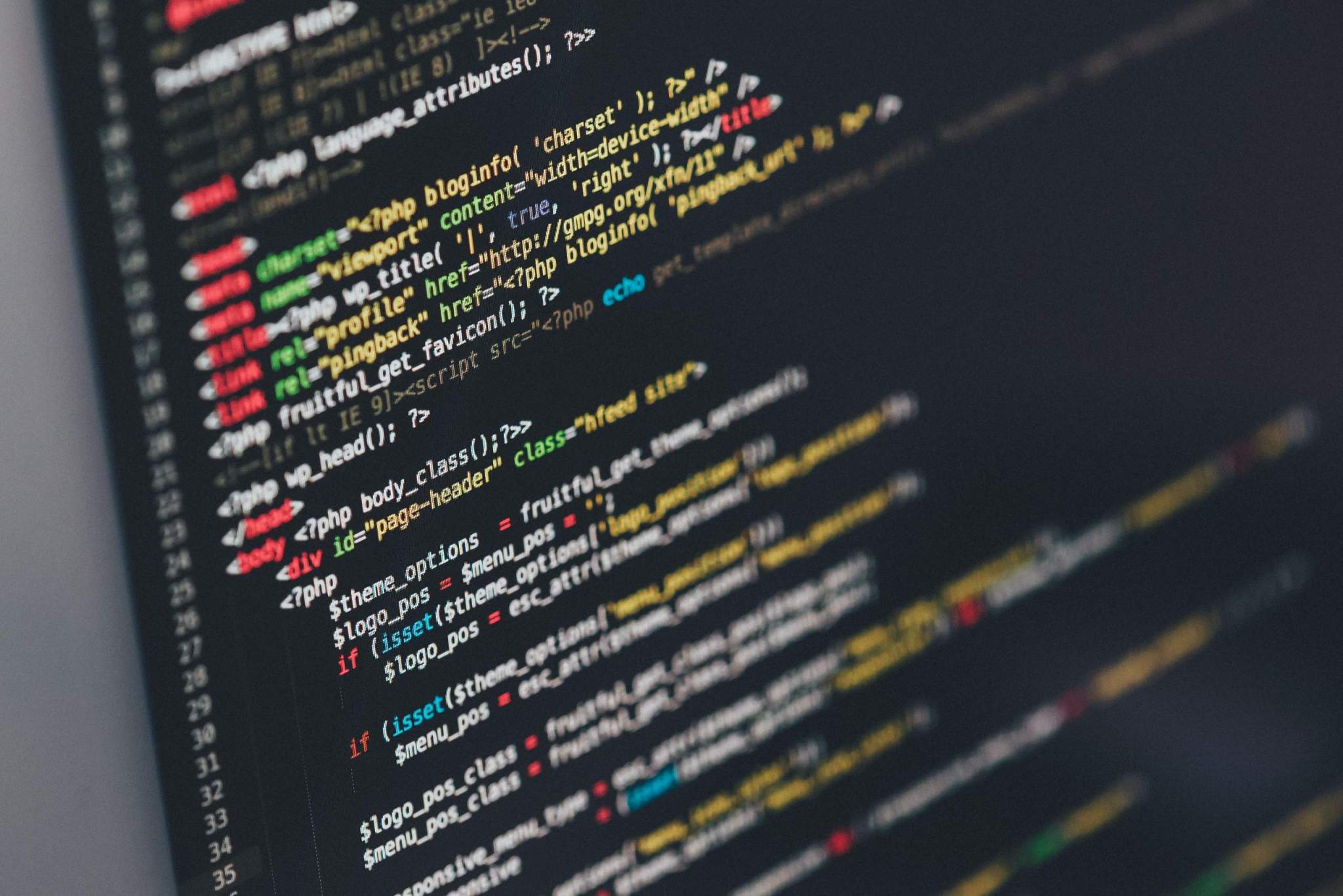 By David Dulany  
Sales technology is everywhere. From the SDR to the CRO, all modern sales teams have some (or a lot of) technology support. 
In the software industry especially, the number of tools per Sales Rep can go from 5 to 10+ tools plugged in, and upwards. Some are used every day, others not as much. Some become what is called "shelfware", ie it sits on the shelf until someone rips it out. 
During the last few years of 0% interest rates, paired with major advances in technology, sales tech companies blossomed like mushrooms after a spring rain. Take a look at these Market Maps  (link , link)
We have gathered the top Sales Tech companies into one directory here (link) 
Now instead of using generic "Software Review" sites to research specific Sales Tech, you can just use Tenbound. 
From data to sales engagement to task management to closing the deal, sales technology is everywhere. 
Where do people start in the buying process?  I spoke with over 50 people from SDR to CRO about this process, and here's what they said. 
Starting point: They have a problem. They have a "Job-to-be-Done."
Bad data, bad process, lack of coordination. Repetitive tasks a machine could do better. No information on the prospects or customers. Lack of visibility into sales data. Sales presents an unlimited number of problems to solve. 
Technology might help. 
Usually, they'll hear about a sales tool through their own company. They look at what is being used right now, and what other people are saying about the tool. What does it do? Does it work or not?  If they hate the current tool, they may be willing to check out a new solution. 
If the consensus is that current the tool is good, it's just them, they may do some more learning on it and even ask for additional licenses to expand its use. They need to find out who's in charge of the tool, and how do they ask for more licenses.