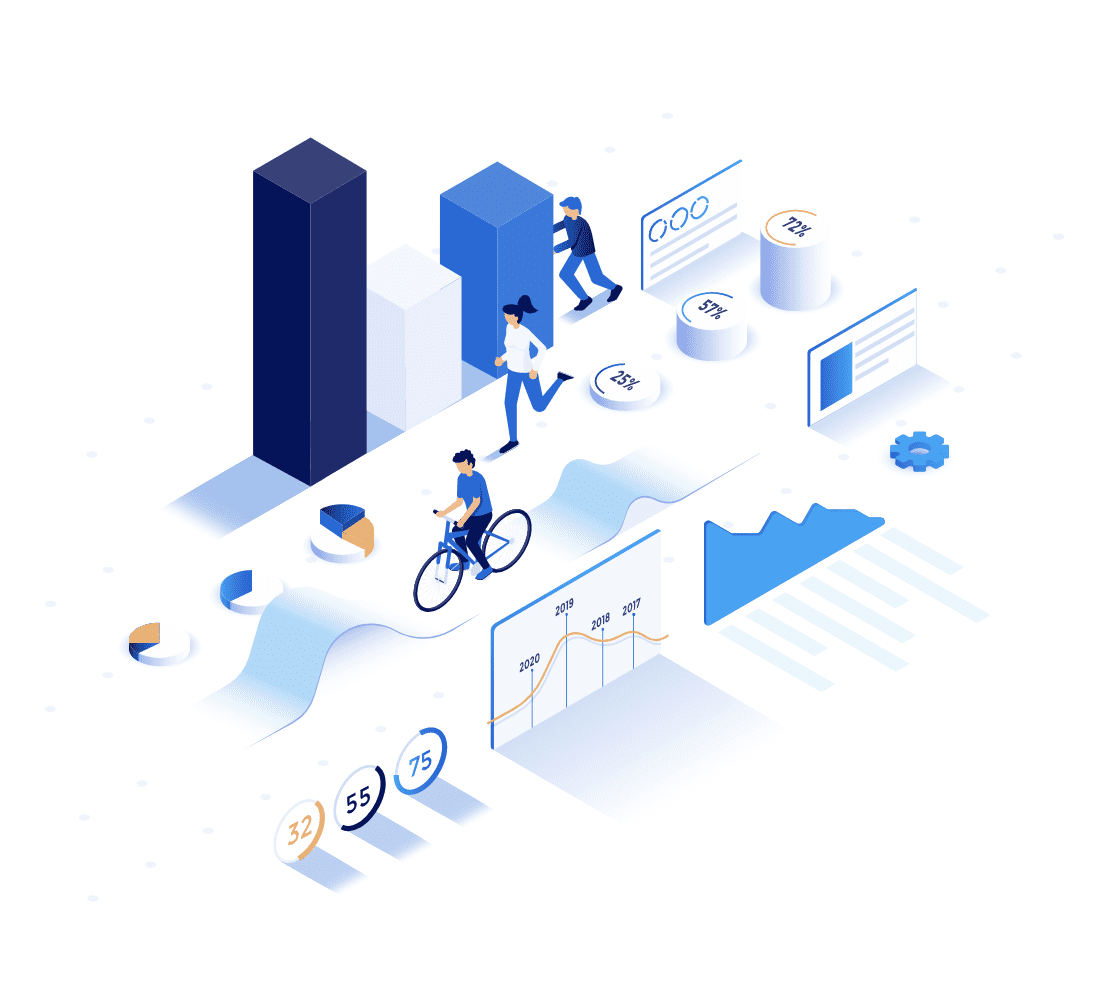 Discover Your Sales Development (SDR) Program Score with this free program scorecard.
For emerging and current leaders of Sales Development and Go-To-Market teams.

Increase your ability to drive a reliable SDR Sales Pipeline.
Click here to start the survey.

This scorecard has been designed to show Go-To-Market Leaders their blind spots and provide instantly actionable steps to boost Sales Development results.
It takes just 2 minutes
It's completely free
Receive customized results instantly

Based on the new book 'The Sales Development Framework' and developed over the last 4 years interviewing over 500 Sales Development Leaders in Silicon Valley and beyond, the Scorecard has become a trusted tool for shaping your competitive edge in the Sales Development industry.