Give your team or yourself the foundational skills needed to excel in their Sales Development career and beyond!
The Tenbound Way™ Sales Development Training System is designed to prepare SDRs (BDRs etc) not only for the challenges of building pipeline today, but to set a strong foundation for success in their career.
Through a set of structured skills that build upon each other, SDRs come out of the training ready to use their tools and initiative to hit their number month after month with relevant scripts, messages and rebuttals to start immediately.
Join the elite Tenbound Alumni Group (invite-only) upon successfully completing the course.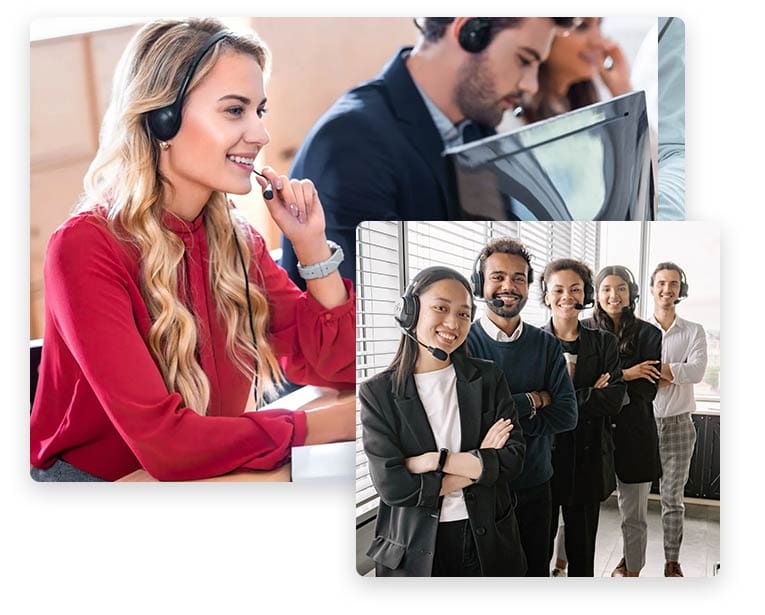 Tenbound SDR Training System includes:
The Tenbound Way™ Cold Calling structure
Effective pain-centric opening statements
Asking relevant questions
Handling objections
Closing for next steps
Live practice: 1:1 and group rotation work
Theme: Connecting Your Messaging With Your Buyer's Journey
Section One: Defining and Understanding your top 3 Buyer Prospects:
Section Two: Discovering your Prospect's top 3 Pain Points
Section Three: Messaging – Connecting Prospects and Pain Points to your daily workflow
Section Four: Prospecting Sales Skills and Live Practice – How to Connect with Prospects in a Genuine Way