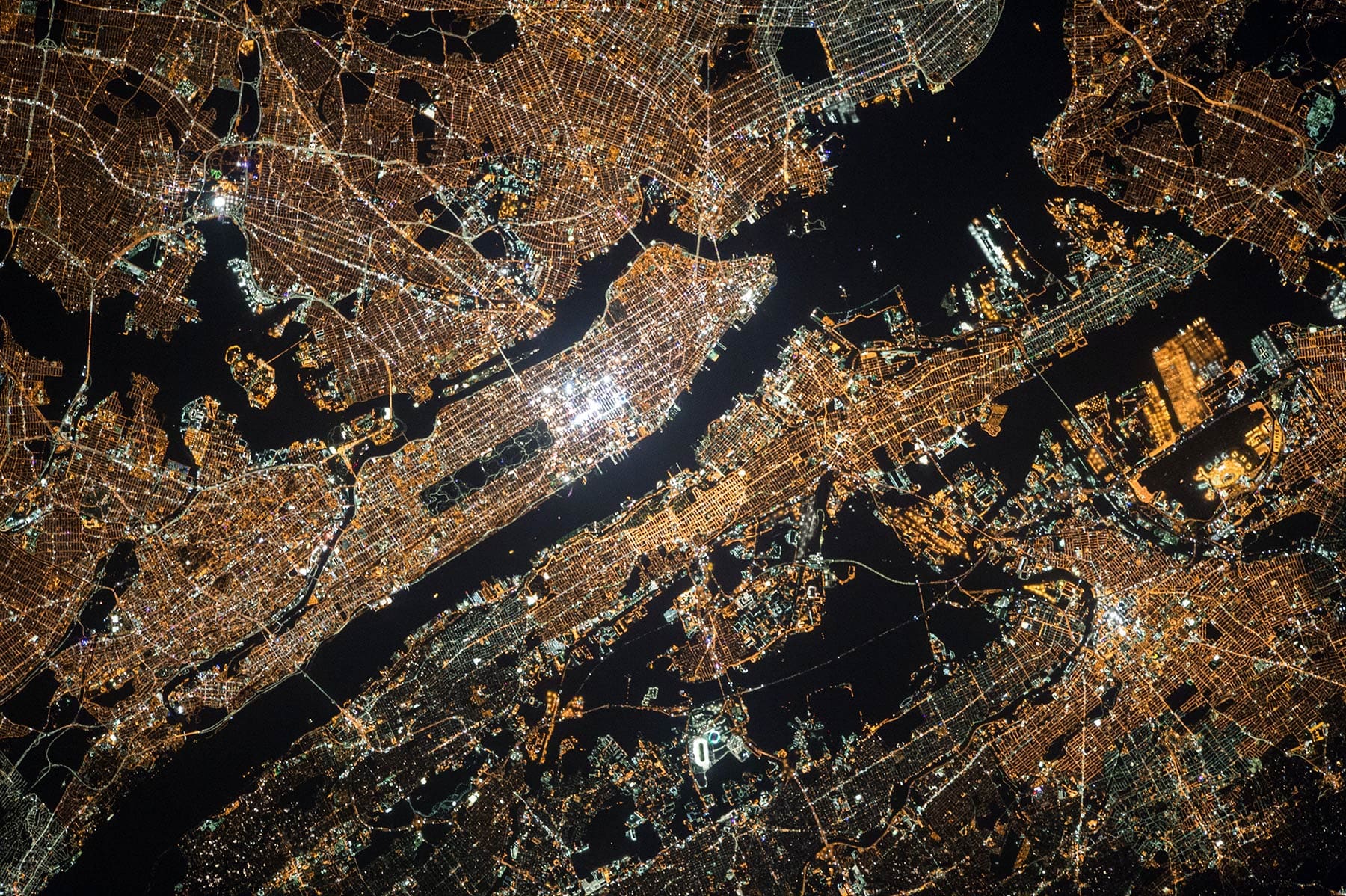 The Sales Engagement landscape is undergoing significant changes and consolidation right now.
According to Dan Gottlieb's recent insights, the various individual solutions in this space are transforming into a comprehensive "Seller Action Hub" that caters to the needs of sellers and their managers, everything except for a CRM, in order to achieve their targets.
There are three particular solutions that have caught our attention, each approaching the Sales Engagement field from a different perspective:
– One solution focuses on conversational intelligence, which is already widely adopted by GTM (Go-To-Market) teams. It plays a crucial role in understanding customer sentiment and refining communication strategies.
– Another solution is a data provider that has already established its presence in many GTM teams. It has evolved into an intent provider and sequencer, assisting in capturing and organizing customer intentions effectively.
– The third solution is a traditional Sales Engagement platform that is expanding its offerings to provide a comprehensive solution for all customer-facing GTM teams.
As the economy faces challenges and more Sales Tech point solutions cease operations, we will closely monitor the competition in the Sales Engagement War to determine the ultimate victor. We'll be posting deep dives on Tenbound.com on each one.