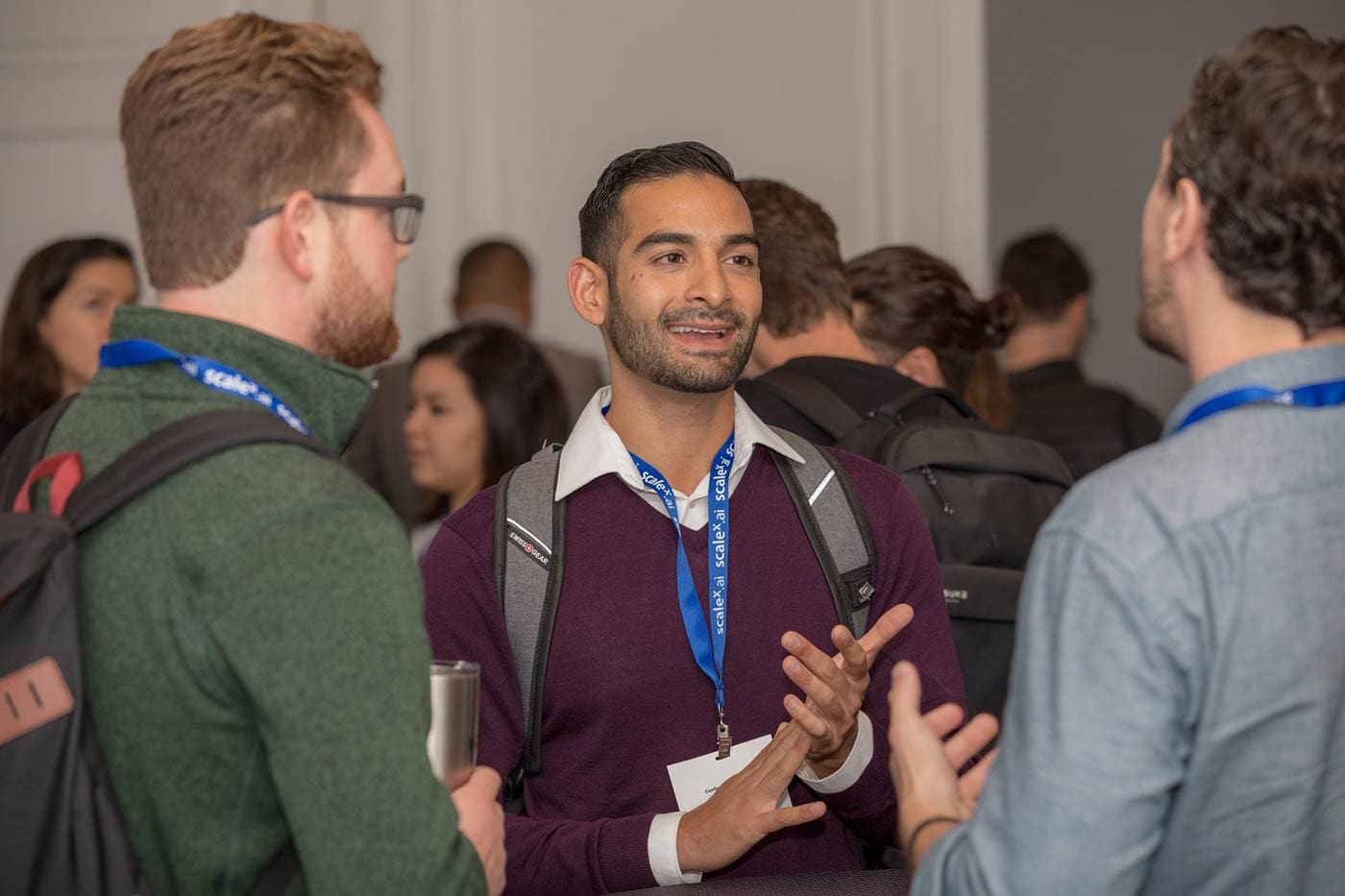 Sales Development Management Training
Tenbound Sales Development Management Training has been designed to provide a comprehensive overview of the key aspects of running a successful Sales Development program, with actionable insights participants can implement immediately post-training.
It is aimed at anyone who wants to run a successful program (SDRs/Team Leads), or is currently running one (newer SDR Managers, CEOs or other GTM Executives).
Through a series of discussion points, activities and handouts, we will dive in the following aspects of setting up and running a Sales Development program.
Result: more calls, more meetings and more qualified opportunities.
Join the elite Tenbound Alumni Group (invite-only) upon successfully completing the course.