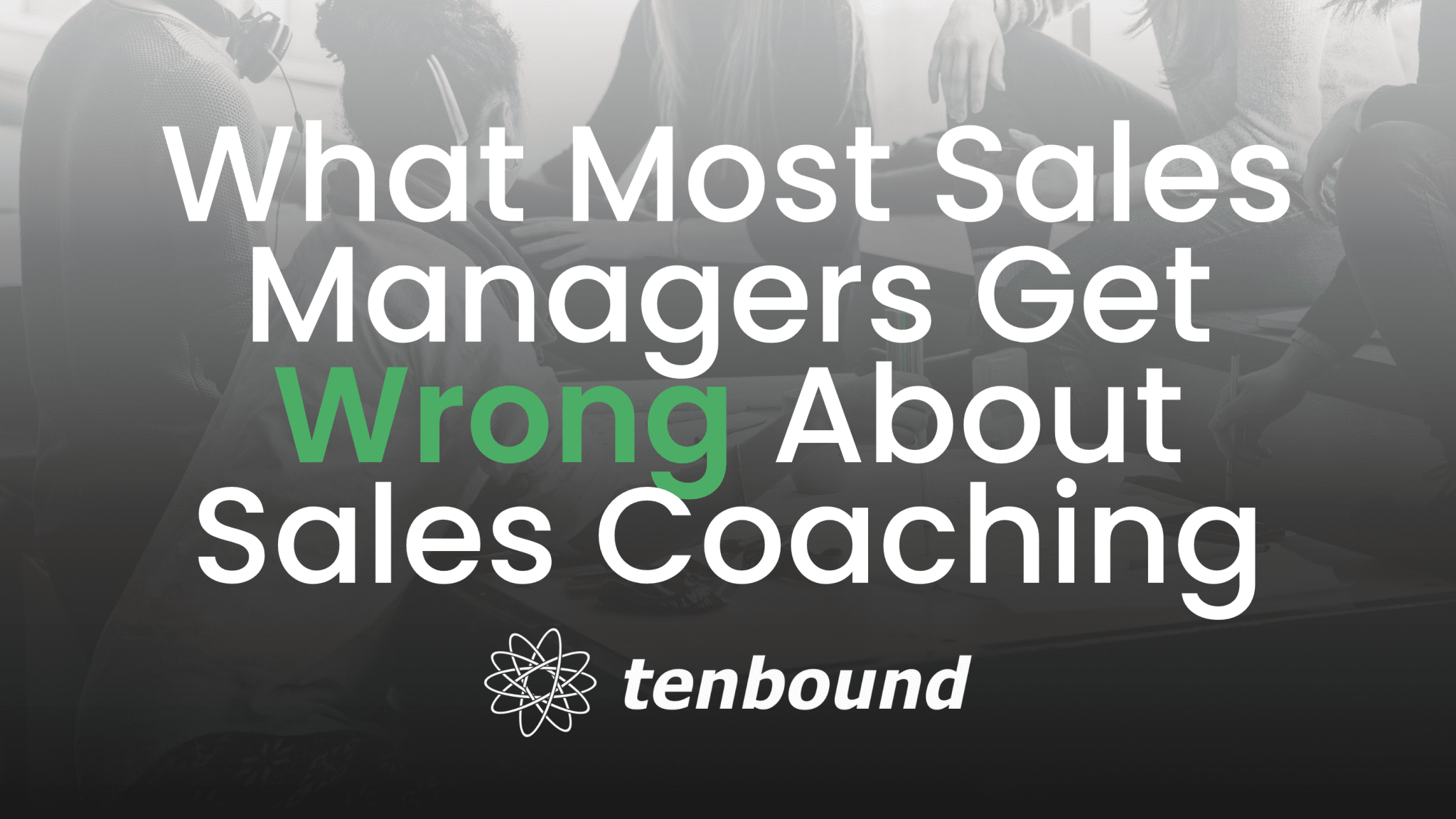 Most sales managers get sales coaching wrong. They think that if they just tell their reps to sell more, it will magically happen. The truth is, there's so much that goes into improving a rep's performance.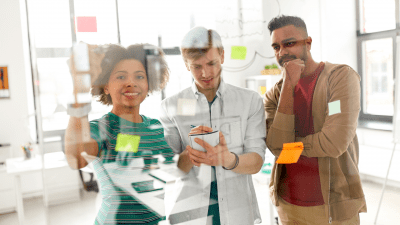 Recently, David Dulany sat down with Peter Kazanjy, Co-Founder and CRO at Atrium. If you've heard Peter speak, you should know that this interview was jam-packed with insights.
This episode was specially geared towards sales AE/SDR managers.
According to Kazanjy, data capture in cloud CRMs has improved in the last five years, allowing companies like Atrium to provide more nuanced and better data-driven coaching conversations with their reps.
He stressed that as a manager, your job is to help your reps be better. This is one of the only ways to get your team's opportunity count to increase. Therefore, having a tool like Atrium that can provide individual insights, will far supersede a non data driven approach
Previously, managers would give vague feedback to help grow the opportunity count. Feedback such as "make more calls" or " close more deals." I'm sure you agree that this can be frustrating as a rep.
Kazanjy offers a more nuanced approach based on the newly available data. Instead of a broad coaching cue like "close more deals," you can get as nuanced as saying "Do you see how your un-touch opportunity level is way higher than everyone on the team? This is an indication of an improper hygiene pipeline. Which is indicative of too many opps, or not having space on your calendar to handle those meetings. Let's work together to reduce the number of opps in your pipeline or make space on your calendar."
As you can see, the conversation becomes way more actionable and specific to the rep. As we have been working in this hybrid/remote environment, it's obvious to see which feedback would be more effective.
Having data-driven conversations
One thing highlighted here is that it isn't enough to have the data. As managers, we need to be equipped to have constructive conversations with the data we've been given.
Most reps get promoted after two years. Unfortunately, as companies move fast, that means that they didn't receive sufficient training to handle sensitive conversations.
Kazanjy now hosts monthly meetings with managers (customers and prospects) to teach them how to implement the data insights into their coaching conversations. Topics include: